Welcome to Skinnies!
After our first date in the sun, it will be love.
Join our club and enjoy 10% off your first order plus receive tips and rewards.
Thank you for subscribing! Use this code to get 10% off your first order:
10FIRST
OUR BESTSELLERS
Skinnies Sungel SPF30 100ml

Trusty 100ml size

Sale price

No compared price

Regular price

$46.00

CONQUER your dreams!

Pro performance sungel 2x 100ml

 
It's invisible & invincible
Skinnies is sustainably made using zero water, so less is more.
A pea size amount covers your face, neck and ears.
It rubs in clear and adapts to all skin tones.
Skinnies applied under UV light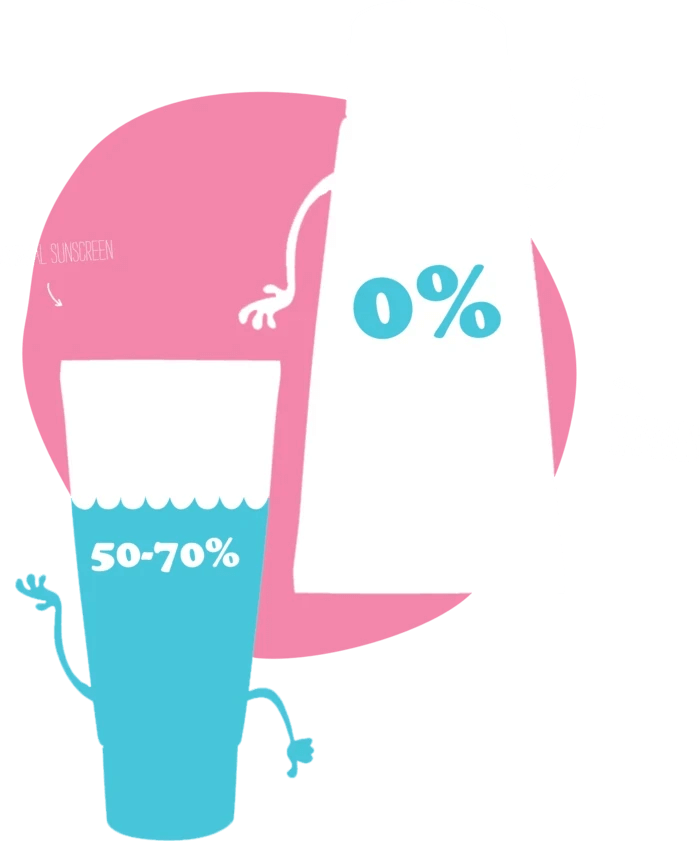 WE'RE SAVING WATER FOR THE PLANET
Our philosophy is no water in our products.
Water doesn't protect you from the sunshine. Normal sunscreens are made using 50-70% water (crazy huh!). So we decided to take the water out. This means Skinnies is better for the environment because we're not wasting water and, because Skinnies isn't diluted, the sunscreen acts like a concentrate staying on your skin, doing what it should, for longer.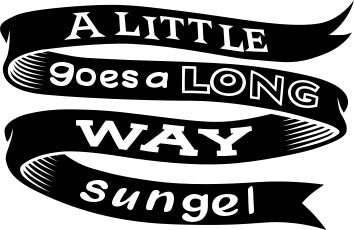 Our mission is to change the way people around the world enjoy the sunshine through our innovative waterless sunscreen gels.
'BE GOOD, DO GOOD & WORK GOOD'